Nesting Boxes
Want to provide a home for some wildlife in your area?
With the reduction in the number of mature trees in our suburbs and the subsequent loss of hollows that they provide many of our critters are struggling to find a home- in particular our parrots and micro bats. Parrots do not build nests like other birds but need hollows as their nests in which to raise their young. Nestboxes are most effective when installed close to the main trunk on large mature trees, tall enough to prevent predation but low enough to be safely accessible for monitoring and maintenance.
Greenlink is able to offer a range of bird nesting boxes and homes for micro bats, all custom made by one of members.
We have a couple of these boxes on display at the Nursery and examples as per these photos.
If you would like to order a nesting box for your garden, you will need to have a tree in your garden on which the box can be installed. Simply email us your inquiry to greenlinkboxhill@gmail.com and our member Robert Ham will be in contact with you.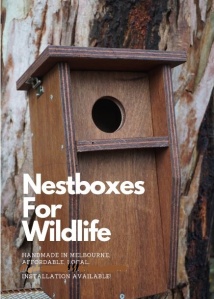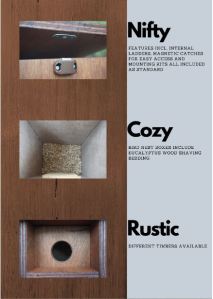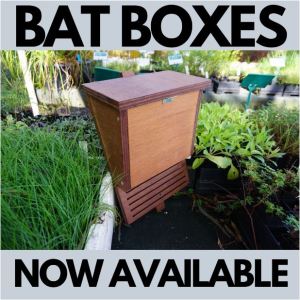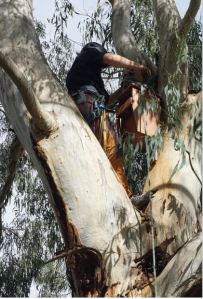 ​​​​​​​