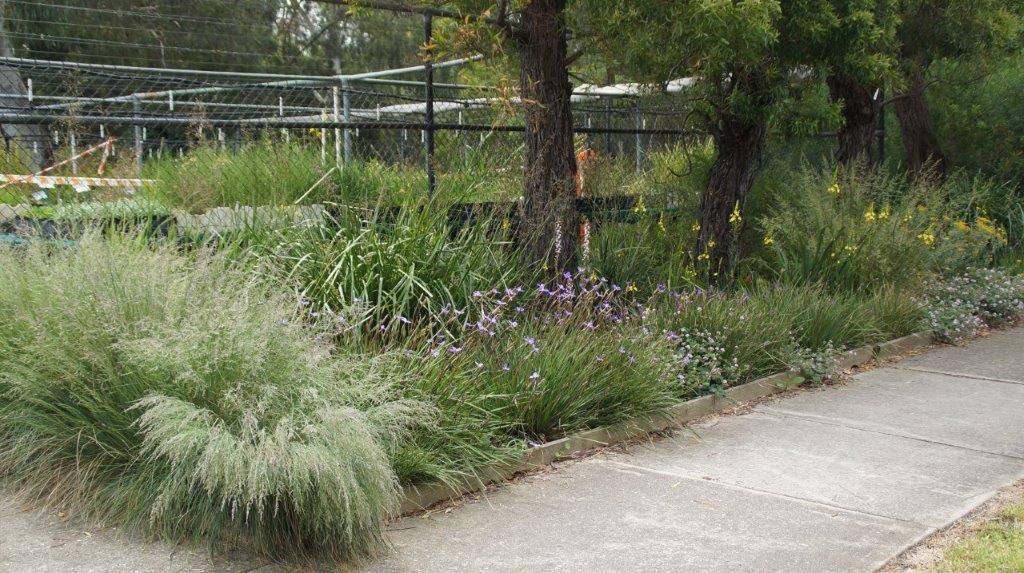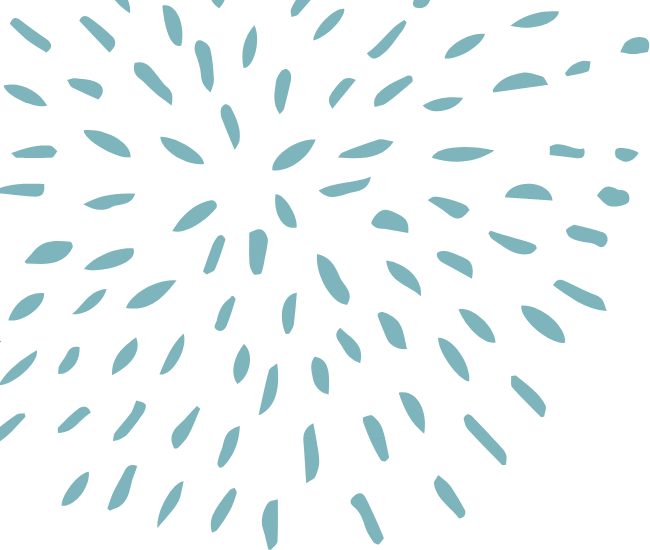 Your local indigenous plant nursery
100% run by volunteers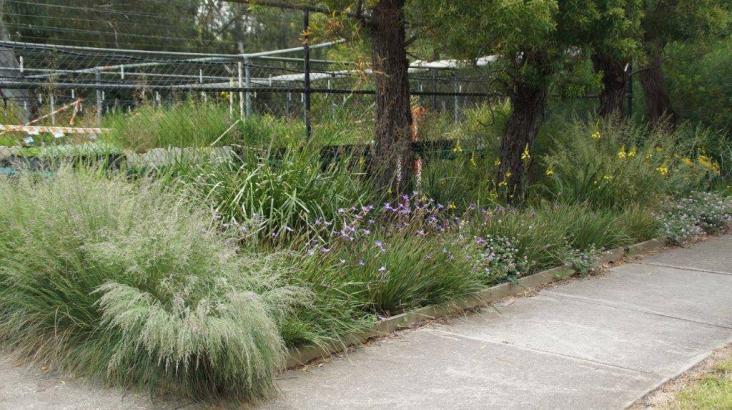 Your local indigenous plant nursery
100% run by volunteers
Search for 200 different plants for sale

Greenlink Box Hill nursery is open for sales on Tuesdays and Wednesdays mornings from 9am to 12pm.
Closed for the Christmas break from Thursday 21st December and re-open Tuesday 9th January 2024
Next Saturday Sale Day - 20th April 2024 from 9am to 1pm
Featured Plants
Here are a selection of our plants
Looking for plants?
Search for a plant from these plant types
Search for 200 different plants for sale
About Greenlink
Greenlink Box Hill Inc is a voluntary organisation that grows and sells plants that are indigenous to the greater Whitehorse area of Melbourne. Our focus is on propagating plants at our nursery in Box Hill North and re-establishing them in their natural habitats. Greenlink works with the City of Whitehorse. We grow approximately 45,000 plants a year, and sell plants to the public, community groups, councils, schools and organisations.
Greenlink follows a strict COVID-19 Safe Plan as required by the State Government.
​​​​Greenlink acknowledges the Wurundjeri people as the Traditional Owners of the land that the nursery conducts business on and we pay our respects to Elders past, present and emerging.
Bulbine with bee photo by Jim Peake (customer)
GET INVOLVED