Photo Competition
Explore Nature 2023 - Competition has now ended
Congratulations to our winners
Following consideration by our judging panel, it was unanimous that Yi Lu's entries of various birds were amazing and were chosen as the winner of the $100 movie voucher.
A Grey butcherbird feeds its eager chicks amidst the blossoms of Jells Park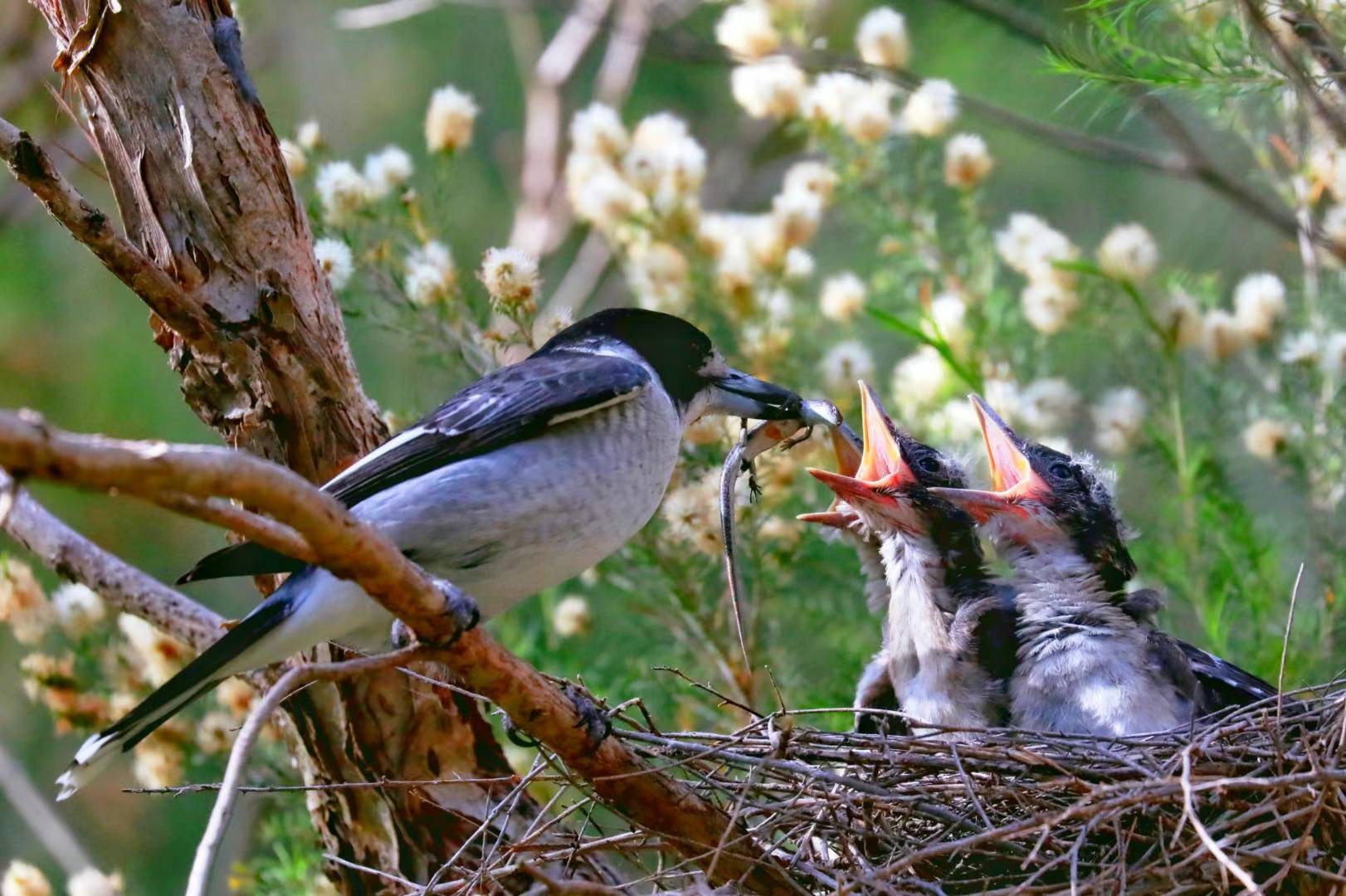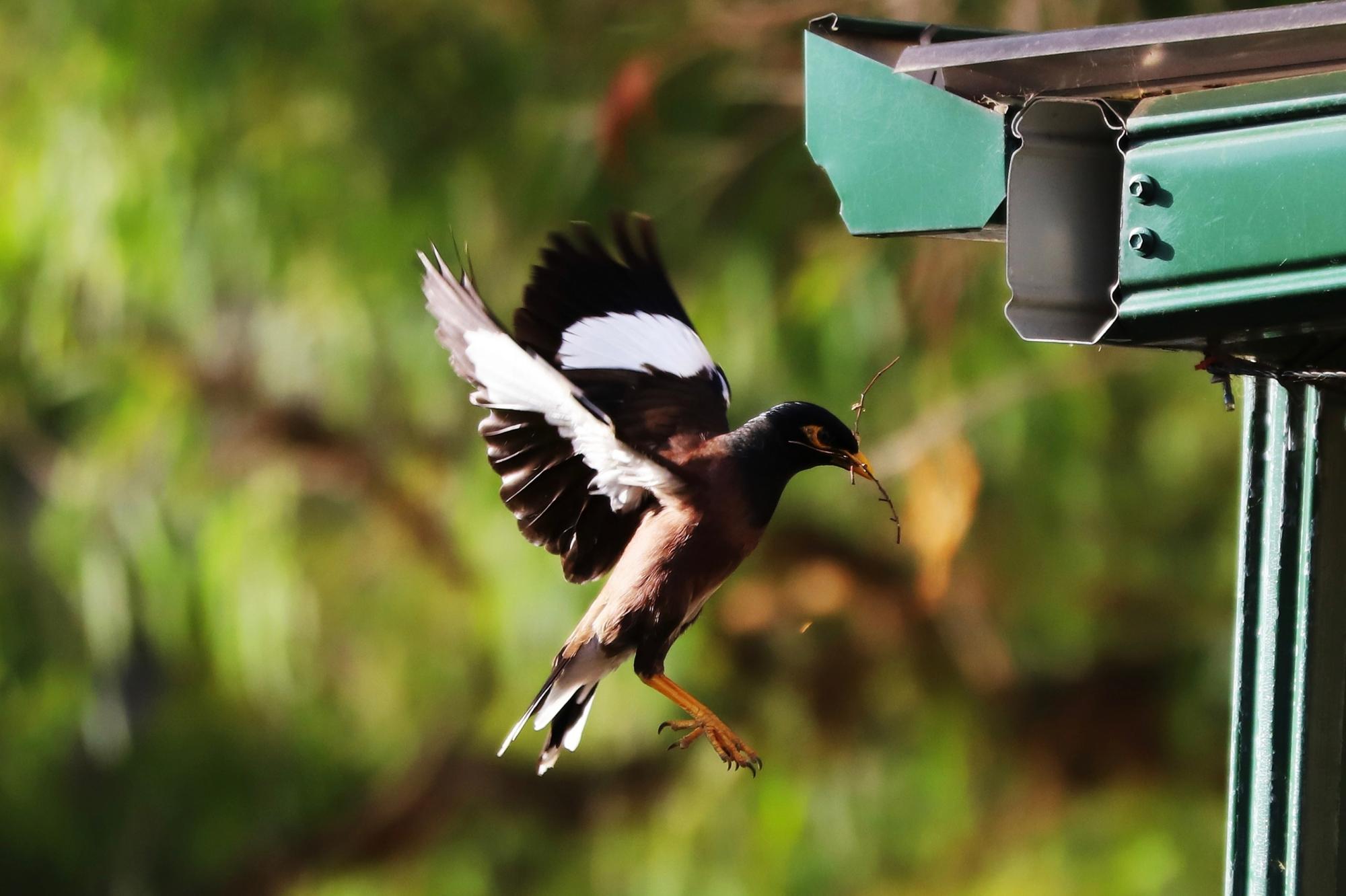 A Myna with a twig for making a nest
Greenlink also decided that we would award an additional runner up prize of $50 movie voucher to Zena Goodman for her contribution to the competition.
Photos of the gum trees and lake were taken at Surrey Park on a beautiful spring day.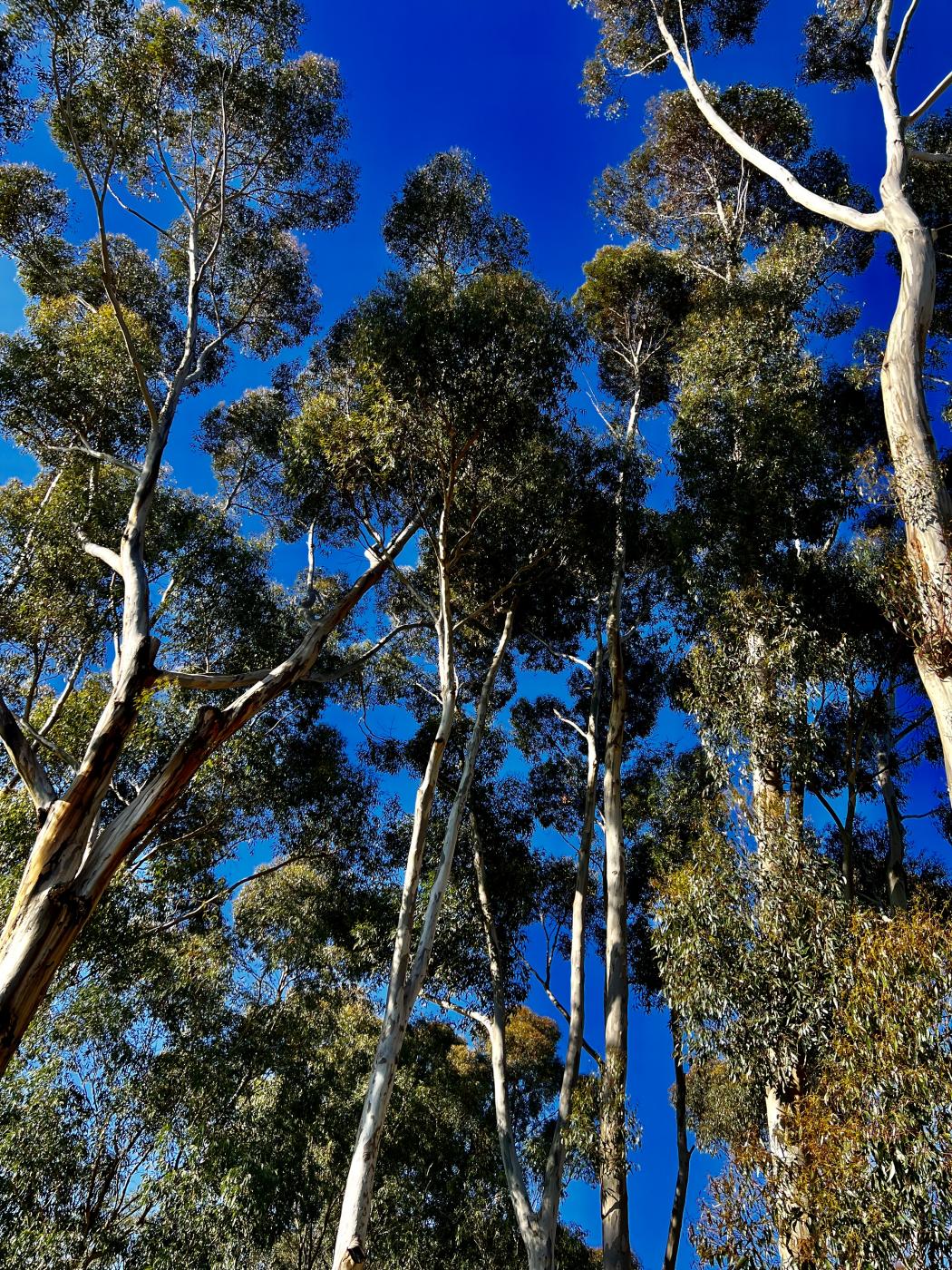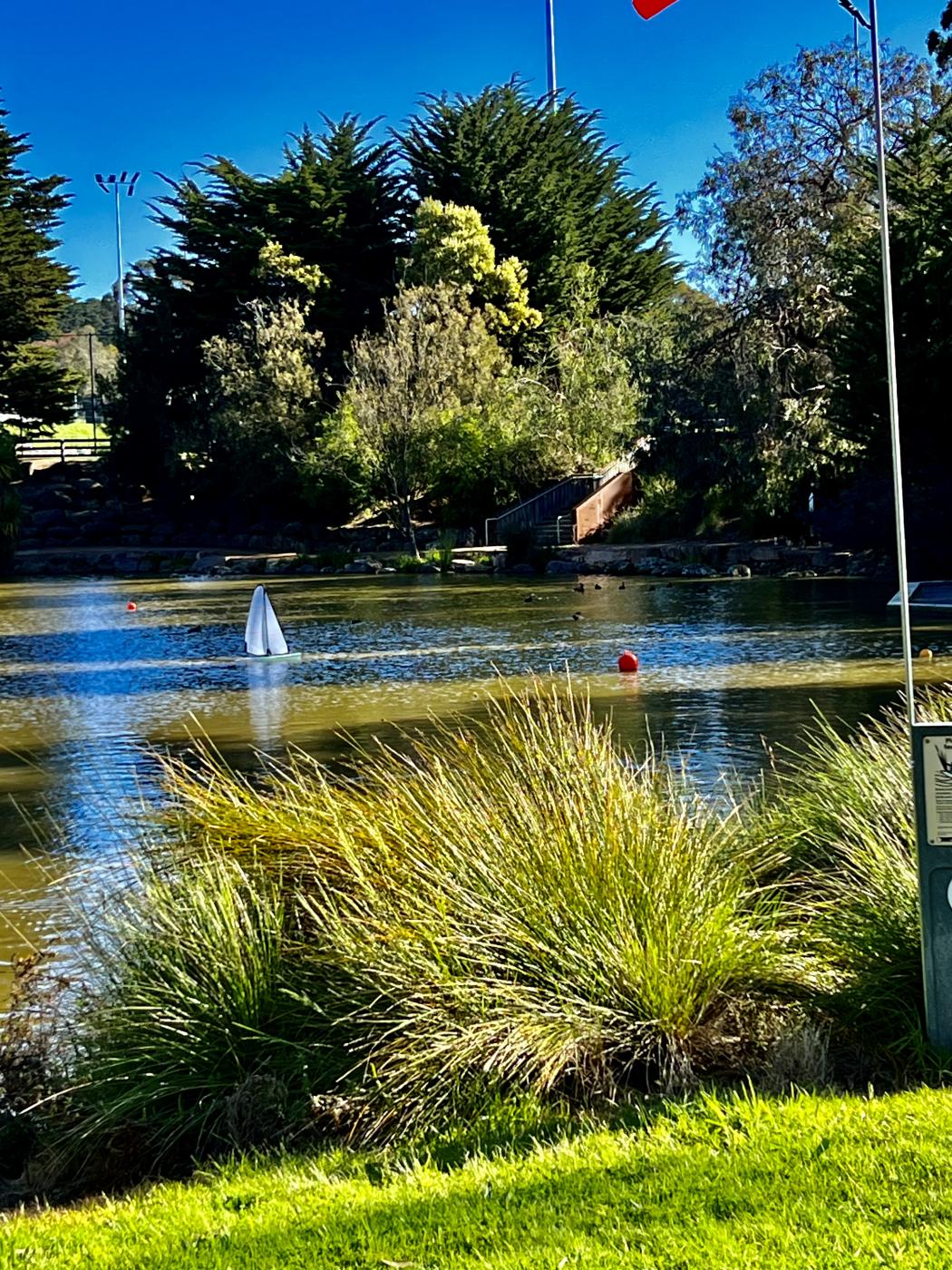 ​​​​​​​
--------------------------------------------------------------------------------------------------------------
Previous Compettion
In 2021 Greenlink was pleased to announce the introduction of a couple of different fun competitions which were opened to all ages, our members, friends and customers. This was a way for Greenlink to further connect with people, support social engagement and explore an appreciate for the environment.
There were two competitions involving photos taken by you:
Category 1: Nature in your local area and can include scenery, landscapes, plants, and wildlife.
Category 2: Plants purchased from Greenlink, the before and after picture of the area where the plants will be planted. Or just the after picture of the area in their respective garden or location.
Greenlink was overwhelmed with entries to our competitions with photos of birds, animals, insects, flowers, trees, parklands and gardens.
We would like to thank you for all the amazing photos and all people who submitted a photo throughout the year (winner or not) in all categories were placed in one pool to win a prize of $100 movie voucher each and drawn on our end of year Christmas break up function. We congratulation Helen Rommelaar and Kris Peter as the winners of the movie vouchers.
Congratulations to all the following winners of both Categories 1 & 2 who received 20 free plants of their choice.
September to November 2021.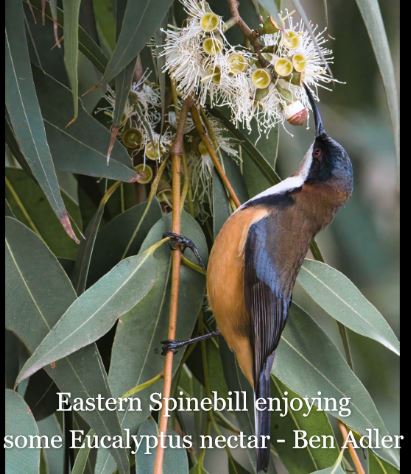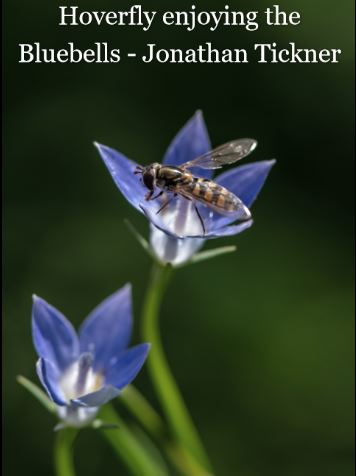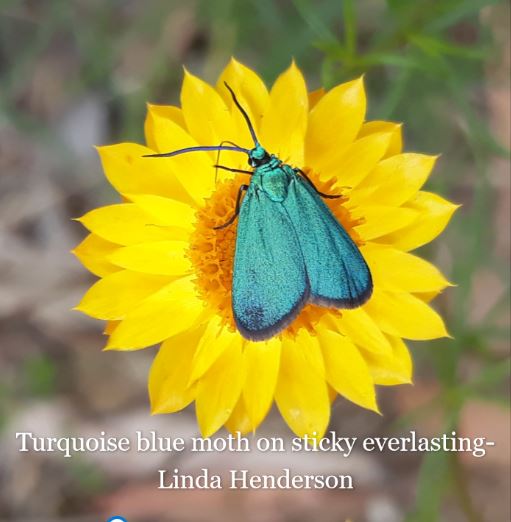 ​​​​​​​
June to August 2021
​​​​​​​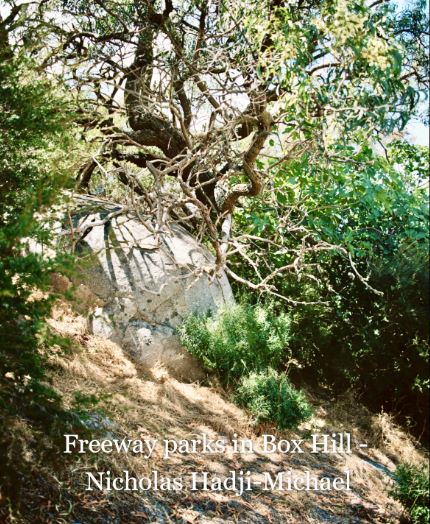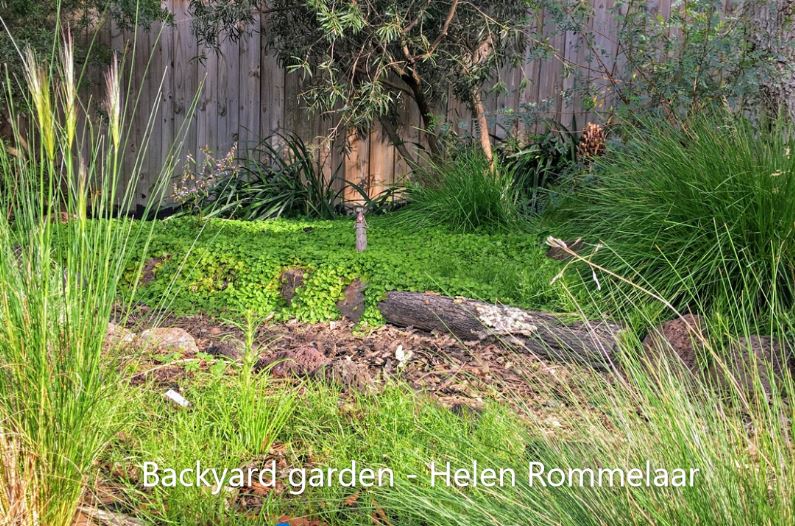 ​​​​​​​
March to May 2021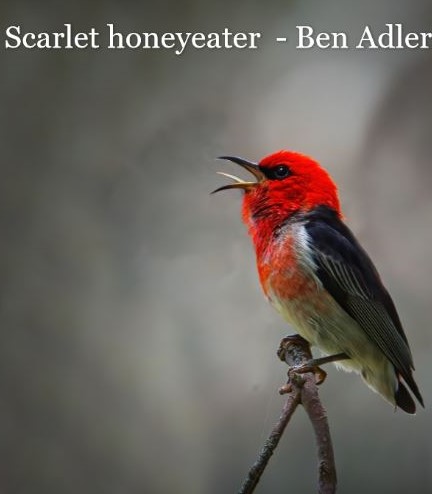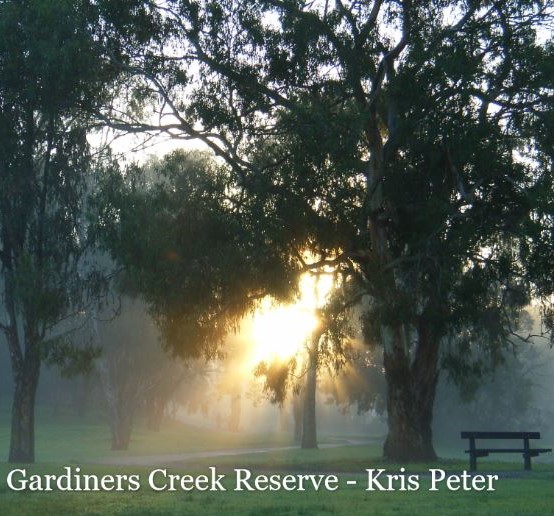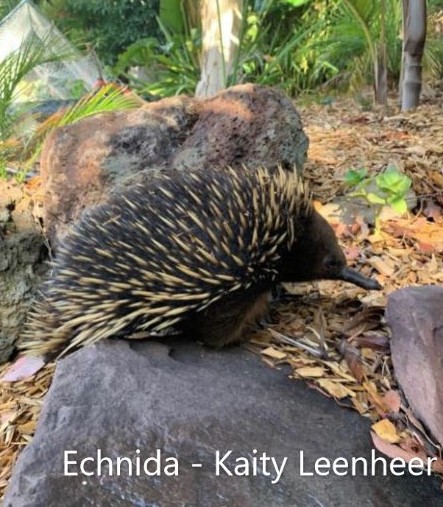 ​​​​​​​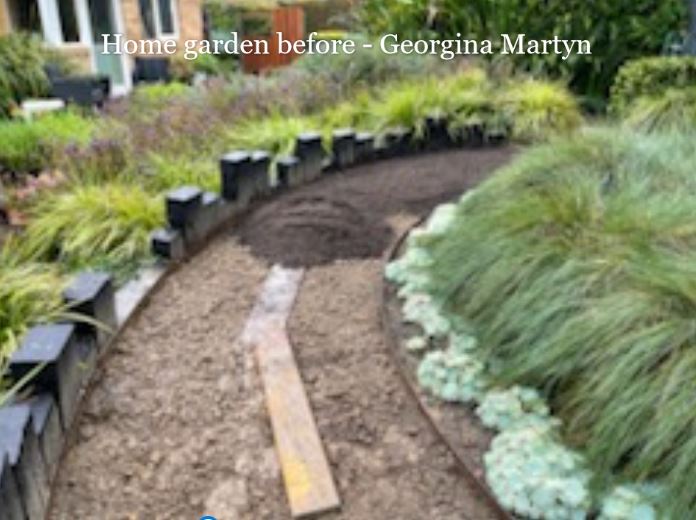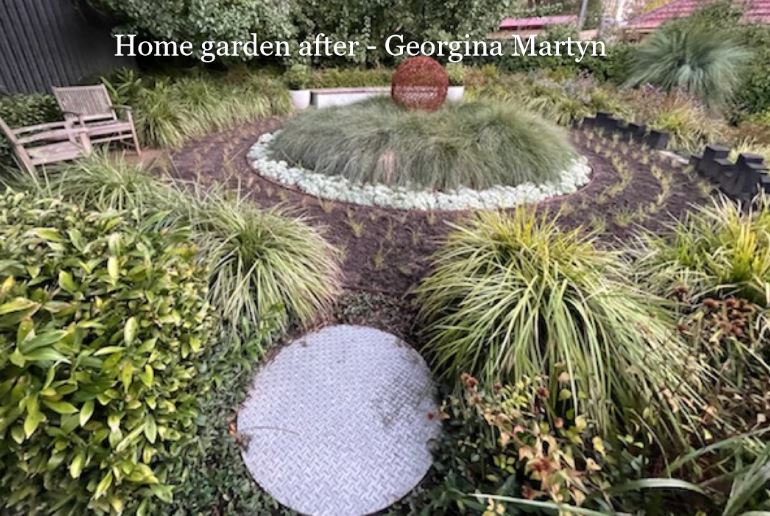 ​​​​​​​